Copper Tube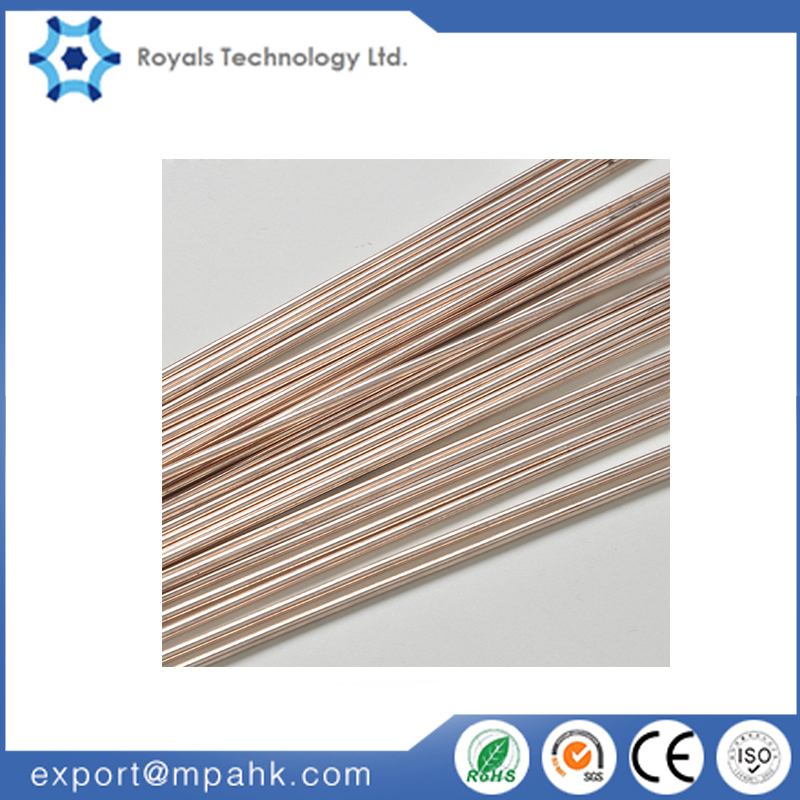 Production Description
Good quality air conditioner copper tube pancake coil. Annealed Seamless Copper Tubes for Air-Conditioning and Refrigeration pancake coiled copper tubes are widely used in the installation of air conditioning and refrigeration systems. Produced in the following size ranges:
Min. Diameter: 3/16" (4.76mm)
Max. Diameter: 7/8" (22.23mm)
Lengths: Standard available lengths are 15m, 30m, 50FT
Material - Cu-DHP (UNS No. C12200

Feature:
Standard: JISH3300:1997,GB/T17791-2007,ASTM B280
- Top quality copper material C1220/SF-Cu/C12000
- Made by EXTRUSION process, perfect size tolerance.
- All pipes are checked by on line Eddy Current Inspection to ensure all the pipes are qualified products.
- Smooth and clean Outer/inner surface, no smudge and rust.
- Easy to braze and anti-corrosion
- Long service life and recyclable.
- Can be used for liquid fed applications such as air conditioning, ice makers humidifiers, and refrigeration systems. Also used for oil lines for heating.