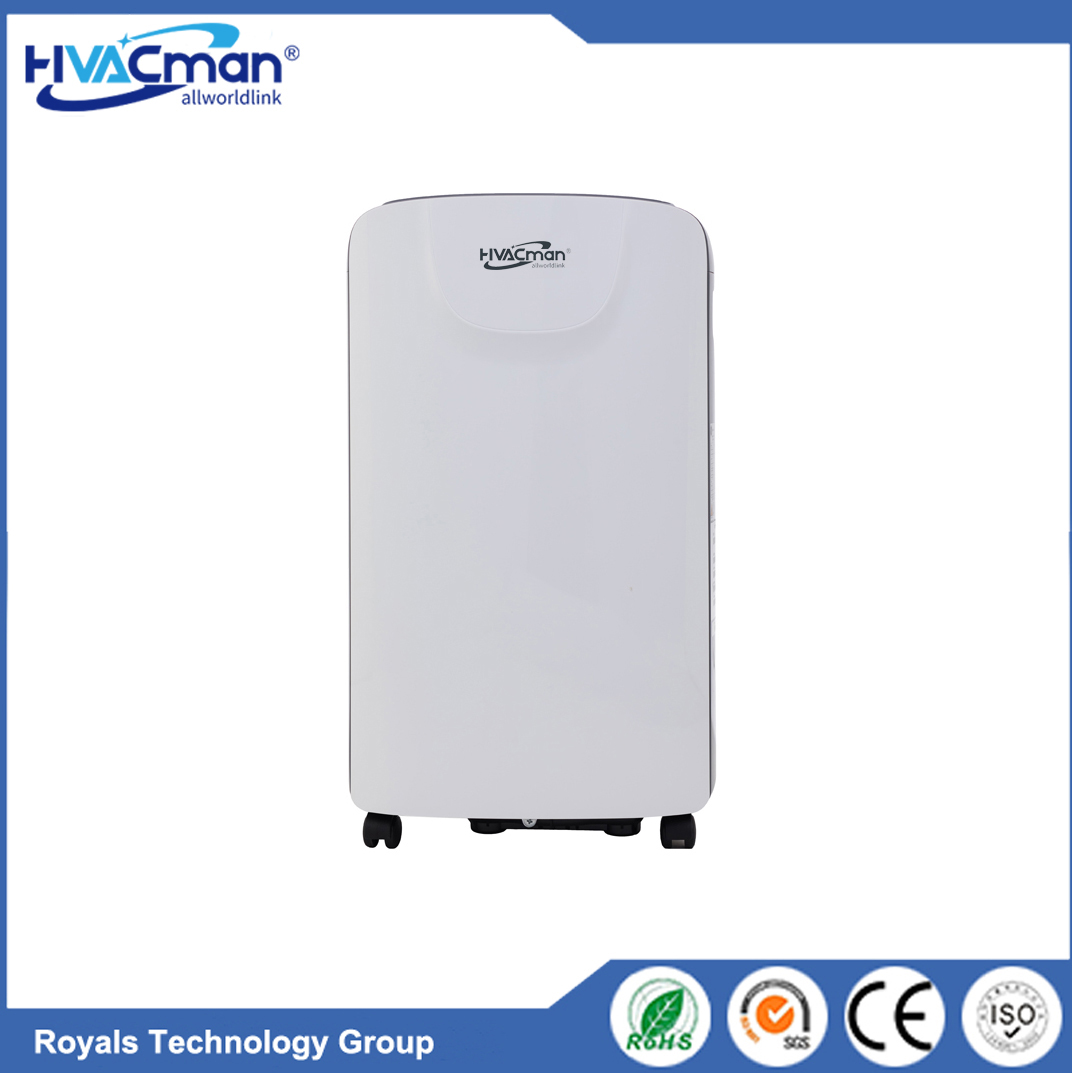 Latin America EU Middle East America Mexico Brazil India Thailand Malaysia
Key Features:
Fast drying.
Large capacity.
Compact design.
Auto-swing function, speed up drying cloths.
Water full alarm function.
Auto restart function.
Low noise.
LED display.
High-capacity water tank design2.0 liter.
Casters for easily moving.
Concise apperance design, no screws on the outside.
Small body with high loading quantity, save logistics cost.
High and low two wind speed adjustable.
Good dehumidifying capacity, long distance air supply.
24-hour timer function.
One button auto-dehumidifying function
Thank you
HVACman
Royals Technology Group